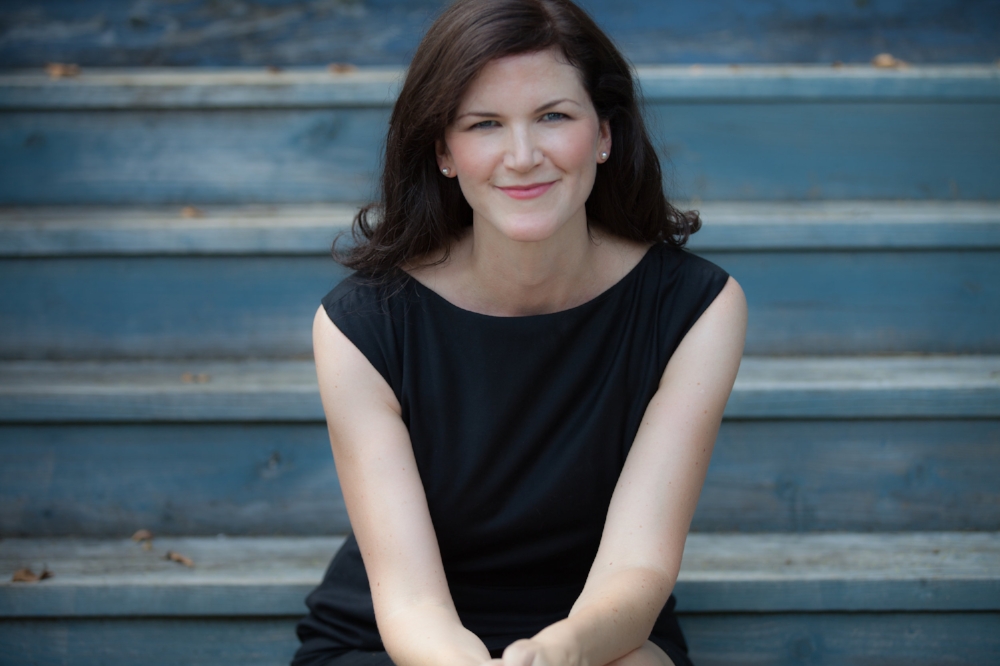 Business, like life, goes better when it we follow some core principles. These are the guiding values of my Business Coaching:
Having a thriving business allows you to serve your deeper purpose in the world.
Starting and running your business doesn't have to be a struggle. Hard work, yes; torturous uphill-slog, no.
We also need the encouragement, motivation, and energy of others to help us put knowledge into practice. "If information was the answer, we'd all be billionaires with perfect abs."-Derek Sivers
WE CAN'T WAIT FOR THE FEAR TO GO AWAY BEFORE TAKING ACTION.
Courage isn't the absence of fear. Imperfect action is the only way forward. The confidence comes after we leap. "We become who we pretend to be". -Kurt Vonnegut
It allows us the freedom to have balanced lives, which in turn helps us to be happier & more present at work. It allows us to bless others, and to serve our clients well.
YOU CAN HAVE WHAT YOU WANT.
The "permission fairy" isn't coming to deem you worthy of your dreams. Waiting for permission and worthiness might mean never getting started. It's time to go for it.
Let's make it happen.